Telephone Box Photo Booth Hire
There is something about the iconic Red Telephone Box that draws and attracts people of all kinds to have their photo taken beside it, so we decided to incorporate both and create a
telephone box photo booth!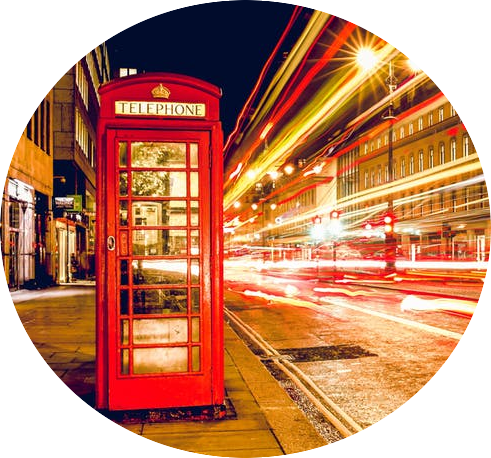 When you visit London or see tourists visiting, the iconic Red Telephone Box stands out as high on the list of things to get a selfie beside!

And that's where our phone box photo booth comes in...

Available as both a backdrop and an open style selfie photo booth, the red phone box is an eye-catching centrepiece in any room or venue.

Within the telephone box photo booth's shell is a selfie pod, this device captures photos of you and your guests with its in-built top of the range camera which has all the latest technology including facial recognition!

The red phone box kiosk also contains it's own LED lighting which we have designed to create the perfect lighting to match the picture quality of the camera.

So not only do you & your guests get the highest quality snaps, but even better... Your photos are printed within seconds - no waiting!

The telephone box photo booth is also available as a backdrop. For this, it's selfie pod is simply removed and placed facing the phone box. This way you and your guests can have your photos taken with the red telephone box in the background!

All that's left to say is... SELFIE!


Selfie Phone Box Rental in London & beyond!

From weddings in Essex, parties on the Brighton seafront, parties in Chelmsford, proms in Richmond to corporate events in Central London. Our telephone box photo booths are available to really get your party started in Kent, Essex, Surrey, Sussex & London.