Magic Selfie Mirror Hire
The Magic Selfie Mirror is a mirror that thinks it's a photo booth! Perfect for weddings, parties, proms and other fun events!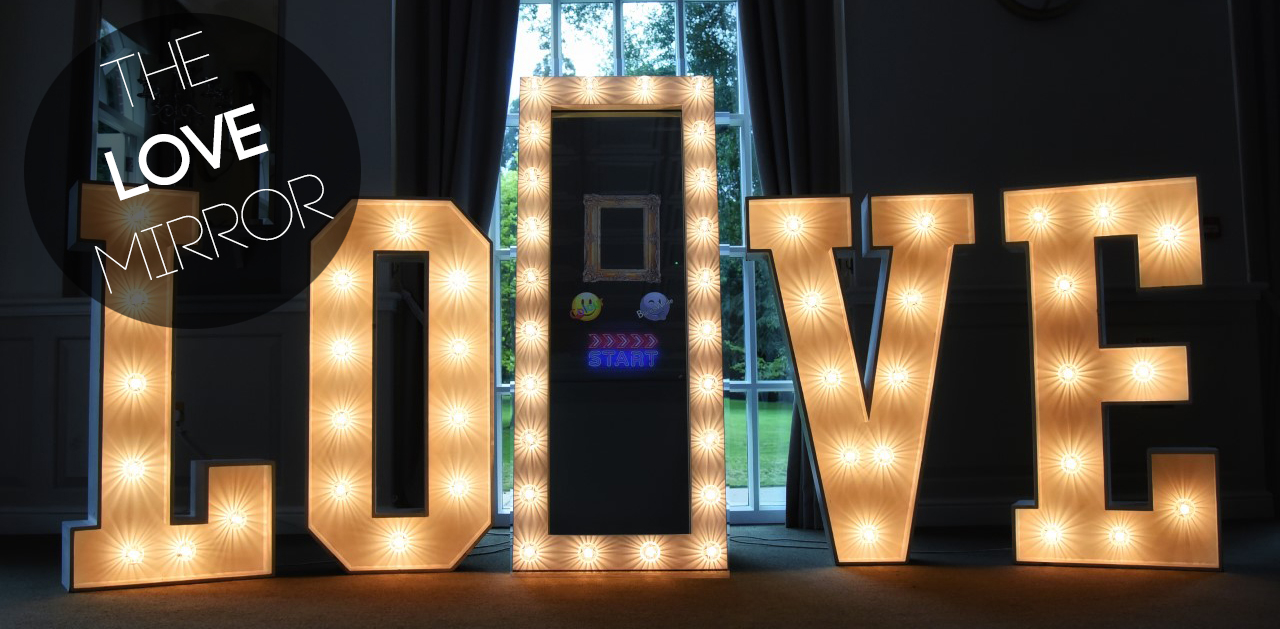 The Magic Selfie Mirror is a photo booth with a difference.

There is no actual photo booth.

And that's a good thing because instead of trying to cram gaggles of guests into the small confines of a traditional photo booth, the Magic Selfie Mirror gives them all the space they need.

Think of it as a top-end full-length mirror, but with a twist. This mirror takes photos of whoever stands in front of it.

And that's a good thing too because it allows individuals, couples and groups to strike a pose while seeing themselves in the mirror - and then getting a strip of photos to take away with them.

Need to squeeze another body into the shot? No problem for the Magic Selfie Mirror. Just take a step back and it will automatically adjust to accommodate an extra face or three.


High Tech Glam At Your Service!

When we say top-end we mean top-end. The Magic Selfie Mirror features a high-resolution camera with facial detection software, allowing you to apply all the latest digital props like glasses, colourful wigs and hats from its virtual prop box.

The on-screen paint pad also allows users to add messages to their photos - perfect for guests at weddings and parties.

The Magic Selfie Mirror looks amazing too thanks to its LED-light surround and is always accompanied by a friendly, experienced attendant who will help your guests get the most from it.


The Photo Booth To Get You Out Of A Squeeze

The Magic Selfie Mirror also trumps standard photo booths in terms of size.

It takes up very little space, making it perfect for smaller venues and intimate gatherings.

That said, it works equally well in larger spaces too.


NEW! Floral Magic Mirror Photobooth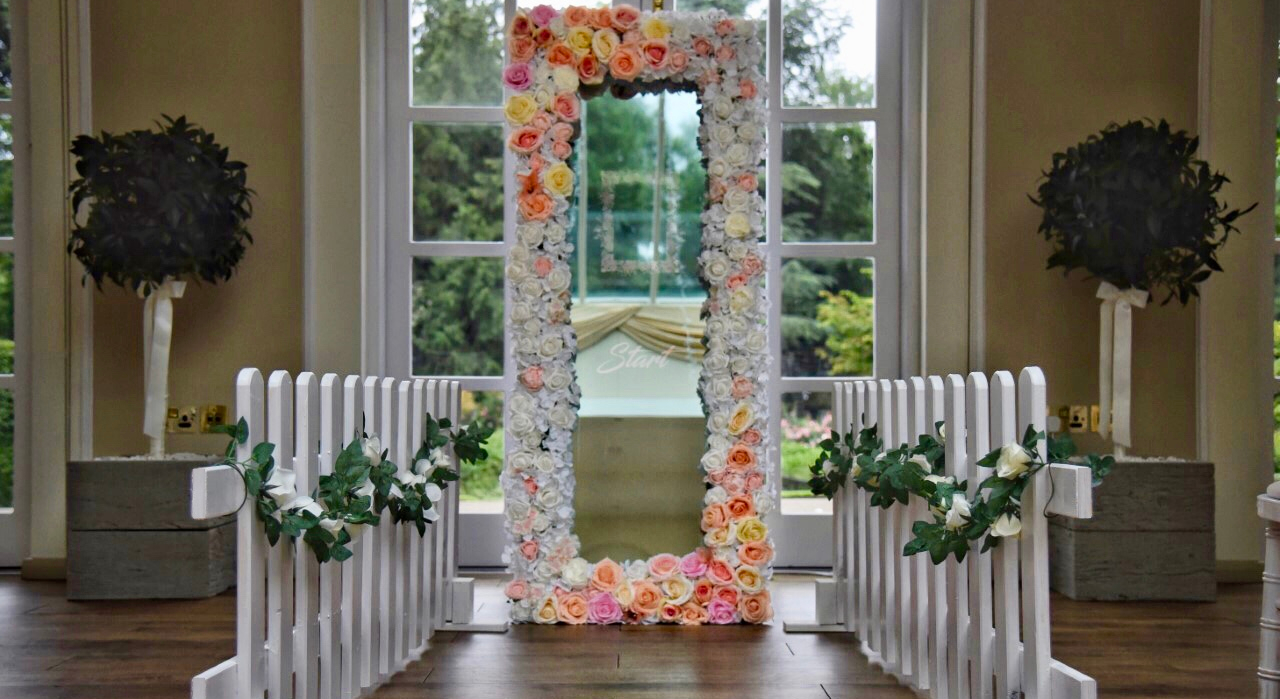 Want To Add Some Magic To Your Upcoming Event?

The Magic Selfie Mirror is available to hire for events, large and small, throughout the South East: London, Kent, Essex, East Sussex, West Sussex, Surrey, Bucks, Oxfordshire, Hampshire and Herts, we cover them all.

For a no-obligation quote, click the button below and fill in the form with your event details, and we'll put together the perfect package for you based on your needs.