Selfie Mirror Hire in Mayfair
Shooting Stars

' Magic Mirror Photo Booth is a must have for weddings and parties alike in Mayfair, London.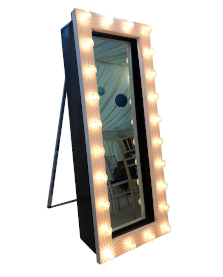 This full length mirrored photo booth looks both stylish & sleek making it fit right into the most luxurious of Mayfair venues!

Within the mirror is a top of the range in-built camera and it's LED ring that provides perfect lighting.

It even gives instant prints. No waiting!

Our magic selfie mirrors have featured all over London, and are favourites at corporate events, weddings and parties in Mayfair, from The Hilton to Claridges to even The Dorchester!


Hiring a Magic Selfie Mirror in Mayfair?

We offer a free guestbook service with the selfie mirror in Mayfair as part of our wedding package, so grab your in-laws, your bridesmaids, your best friend and smile.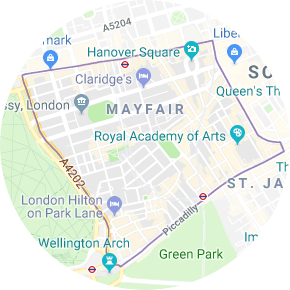 The Magic Mirror comes with a box full of props including masks, hats, wigs, inflatables, glasses, face mats and much more to create a night of fun & laughter.

We also provide a professional and friendly assistant that will make sure everything runs smoothly over the 3 hour standard service, so you don't need to worry about a thing.

We offer free delivery & installation to many of the hotels & other event locations in Mayfair, this has made us recommended suppliers of selfie mirror photo booths at many venues.