Hire an LED Disco Dance Floor !
Shooting Stars

LED disco dance floors are now available to hire for any occasion, perfect for any retro, funky, Saturday night fever, 70's or 80's themed events. Starting from £495.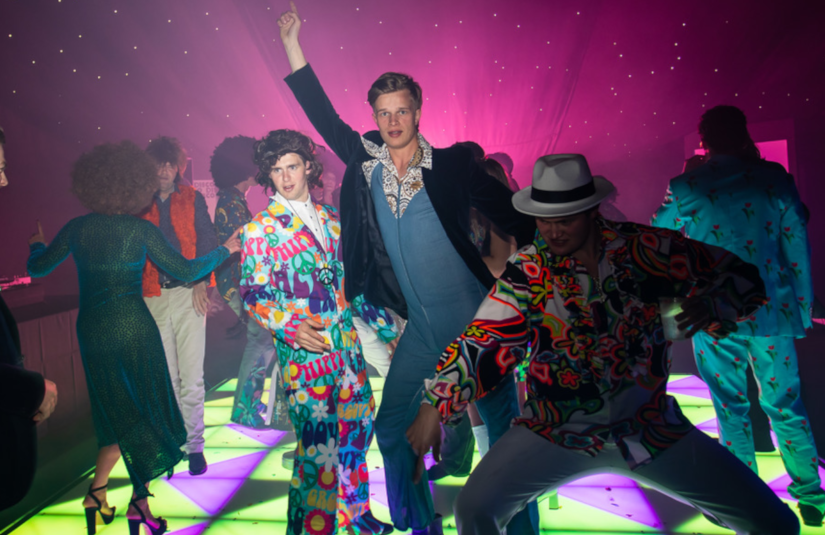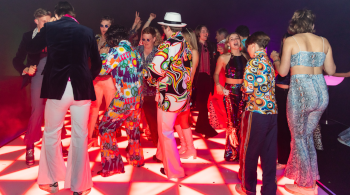 With each panel of the LED Disco Dance floor illuminating to create different patterns and styles, this floor creates a real centrepiece in any room and provides alot of fun and laughter to any occasion.
Each panel is set to follow the music and changes colours in time with the beat.
Perfect for 70s & 80s dance theme parties and retro events! Prices starting at £495.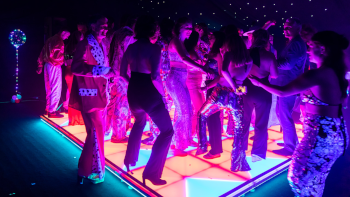 The dimensions for each LED panel is 1 x 1m and we currently have 16 in stock. We are able to make anything from a 1x 16m perfect for a runway or walkwayup to our 4 x 4m square dancefloor!
Retro Disco Dance Floor Hire in the South East
Our retro disco dancefloor is available to hire for any occasion in Kent, Surrey, Sussex, Essex and London.